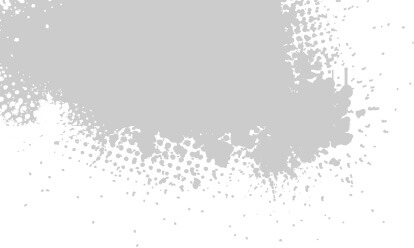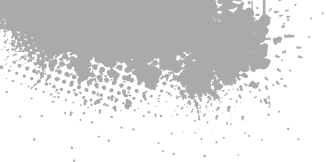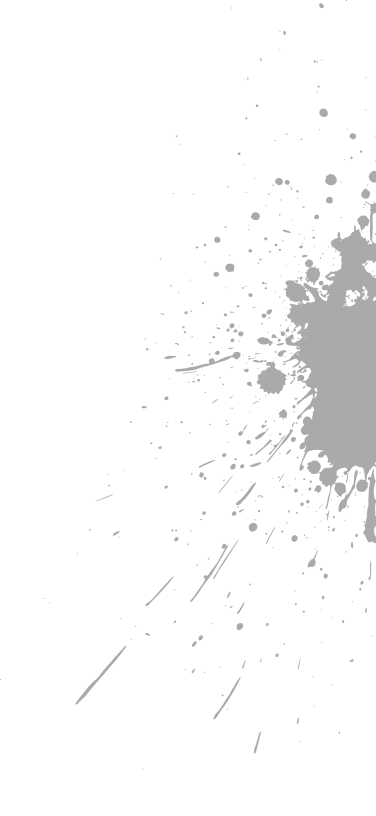 VA:Junya Enoki/Billy Kametz
The son of the owners of the Aoi Bakery in the 24th Ward. He is very athletic and works out every day. He used to be the hero known as Mr. 24 that protected his city, but now he is busy baking bread to help out the family business. Ran and Koki are his friends from childhood.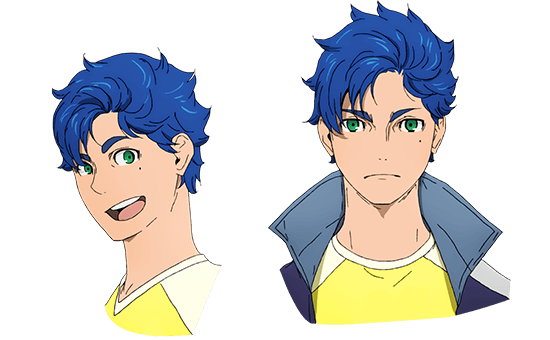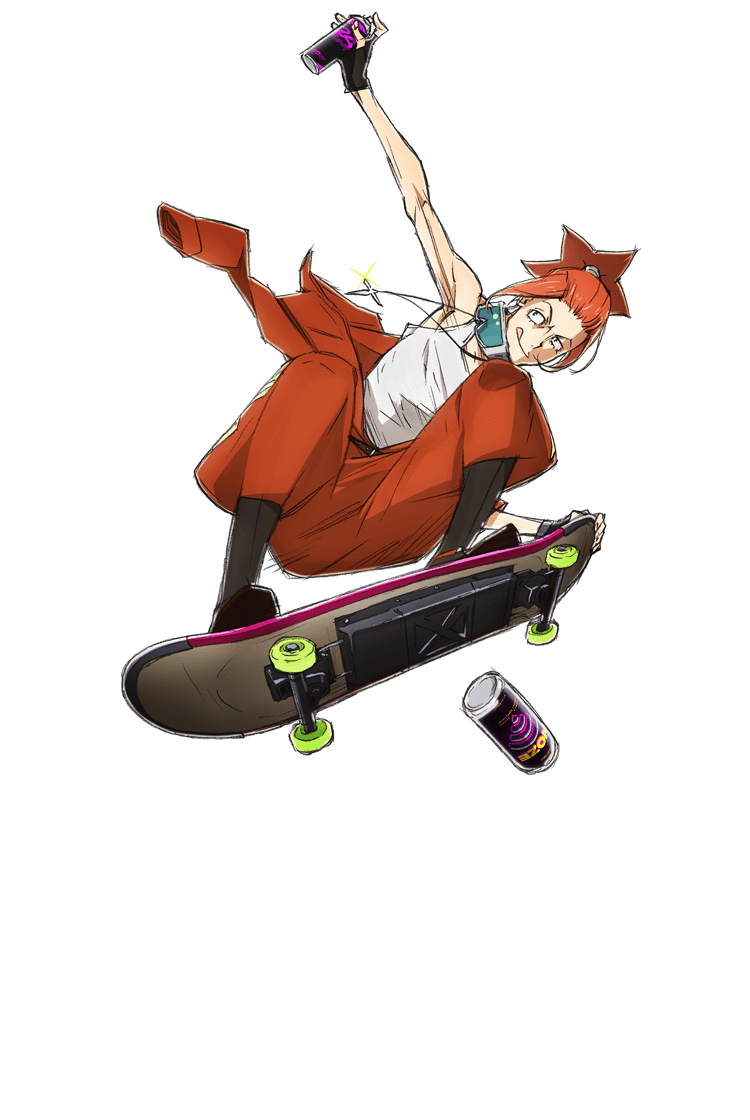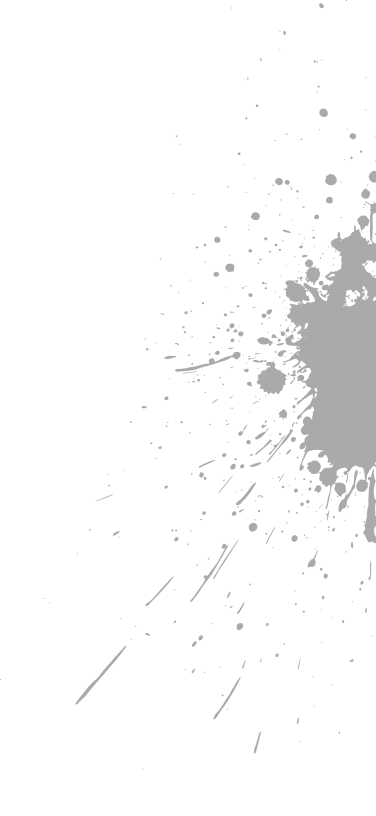 VA:Yuma Uchida/Zeno Robinson
The leader of the DoRed artist collective based in the 24th Ward. He is a well-known influencer who livestreams his graffiti art creations to spread his message. Shuta and Koki are his childhood friends.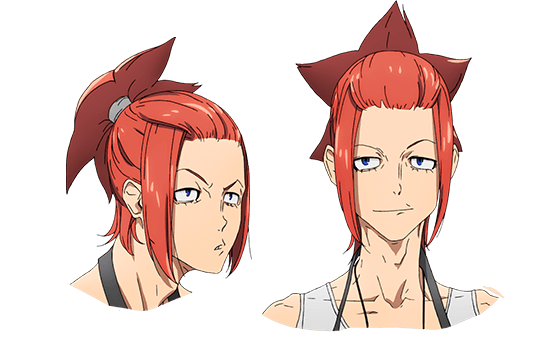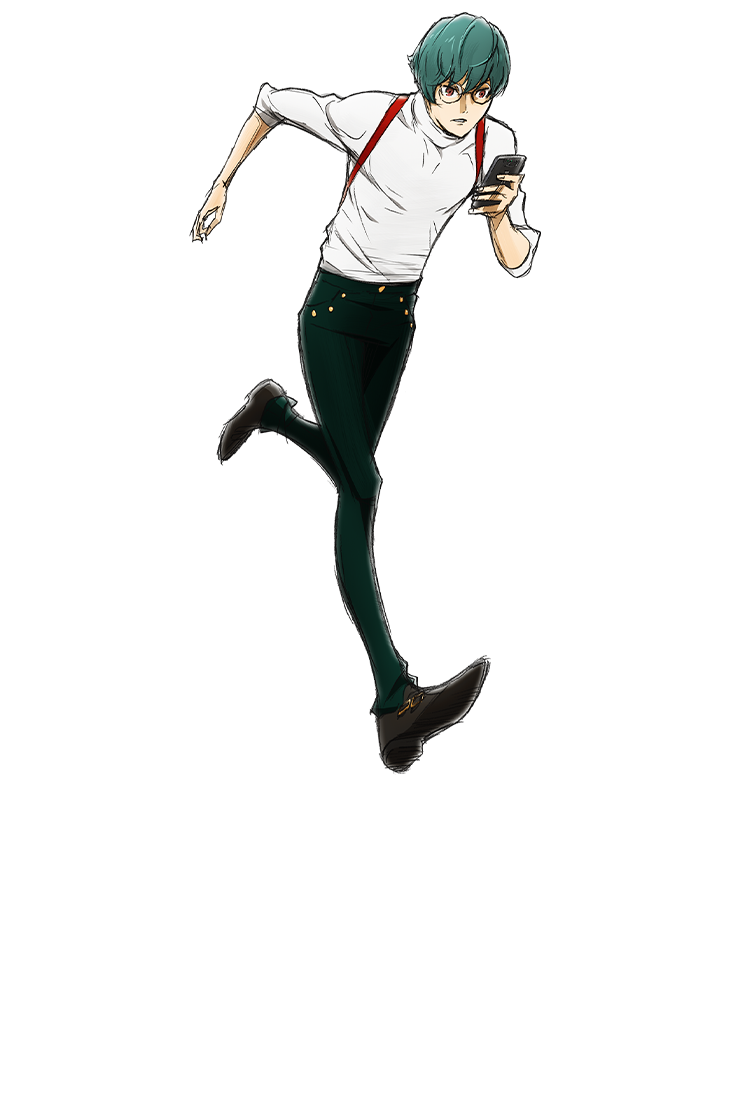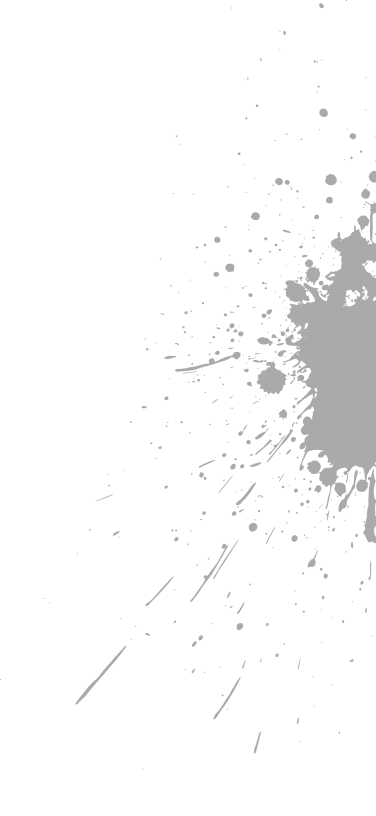 VA:Kaito Ishikawa/Landon McDonald
The heir to the prestigious Suido Zaibatsu in the 24th Ward. A born leader, he received special training as a young child and is always calm and collected. Shuta and Ran are his friends from childhood.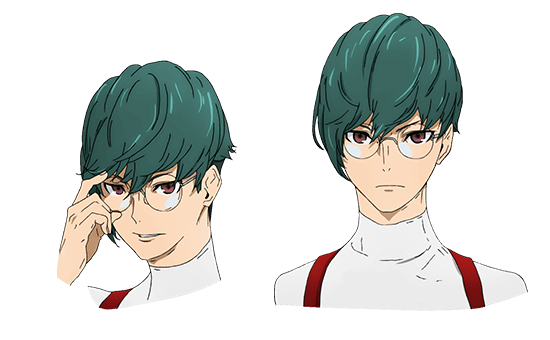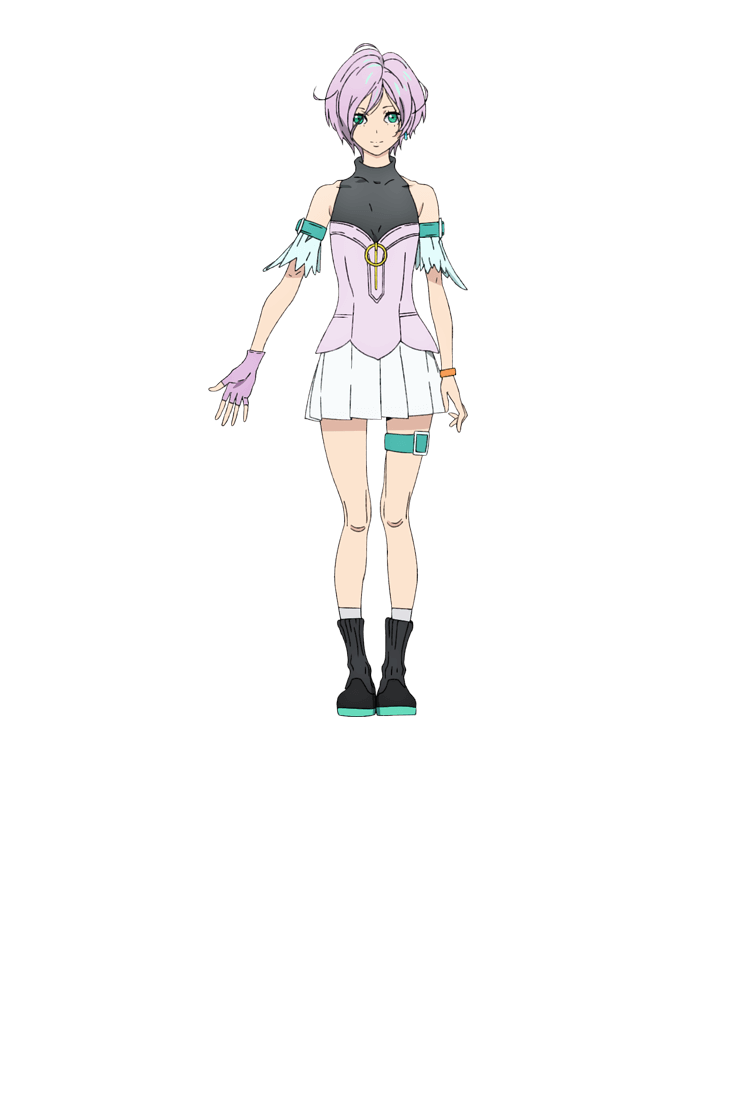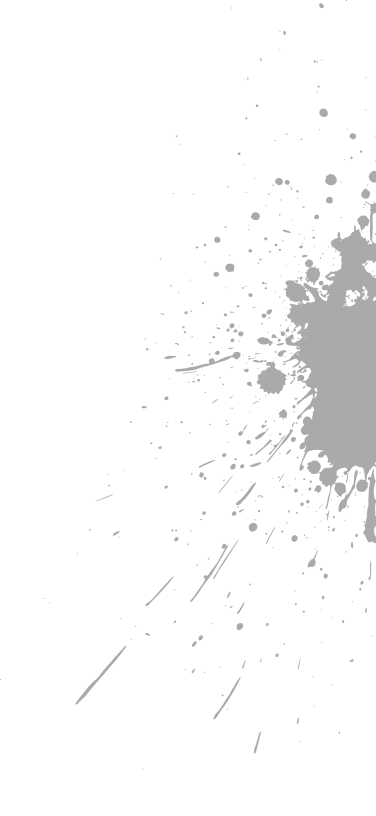 VA:Manaka Iwam/Xanthe Huynh
Koki's younger sister. She has been friends with Shuta and Ran since childhood.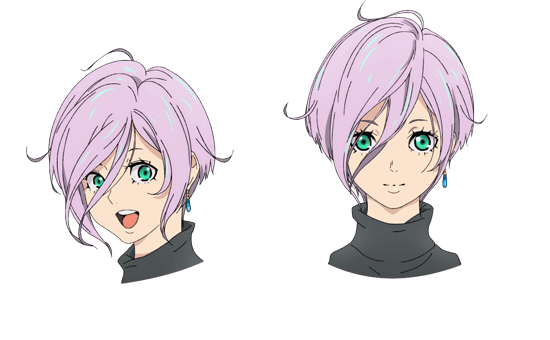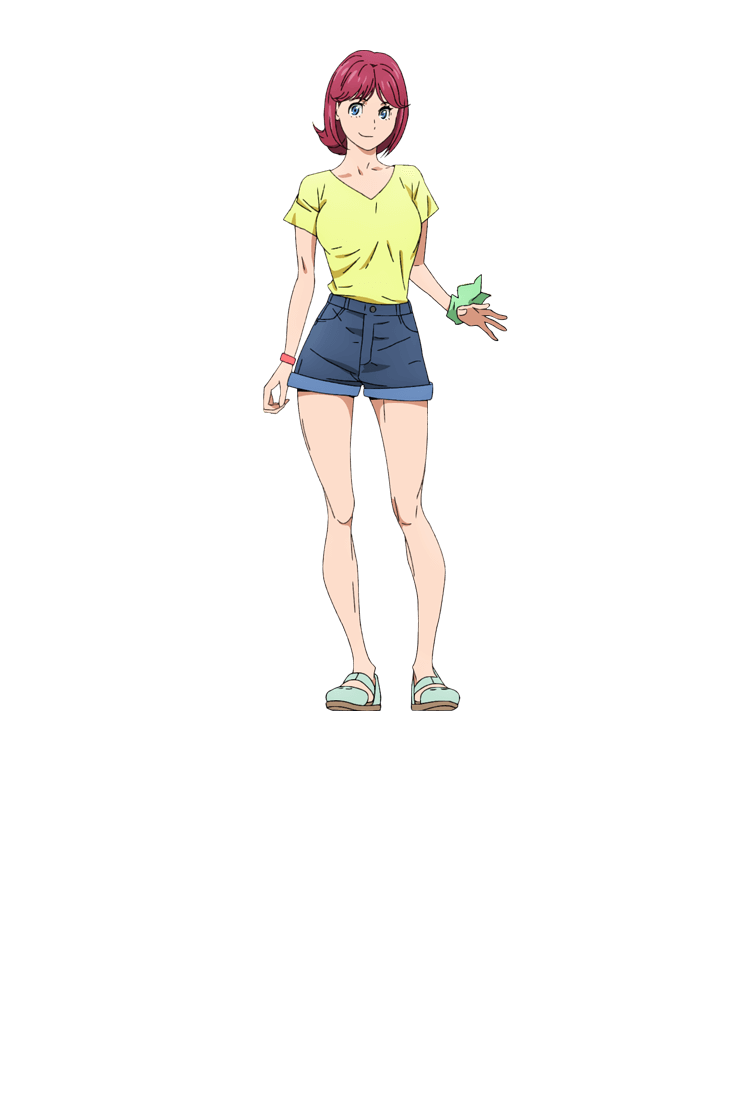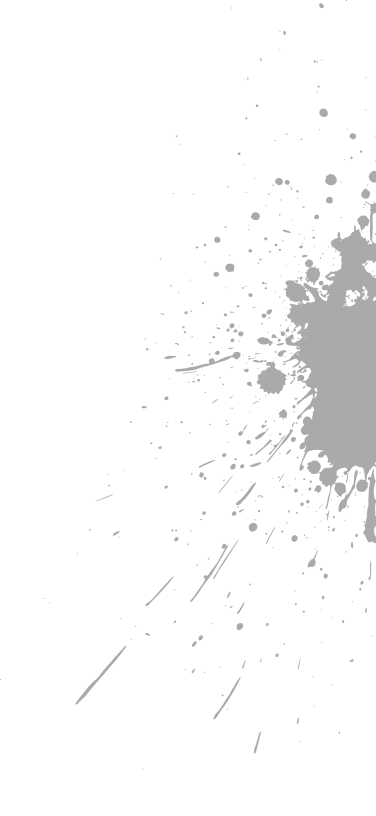 VA:Yui Makino/Jackie Lastra
An employee at the popular okonomiyaki restaurant Itadaki in the 24th Ward. She is very dependable and childhood friends with Shuta, Koki, and Ran. She is always hard at work developing her "Mari Special" okonomiyaki recipe.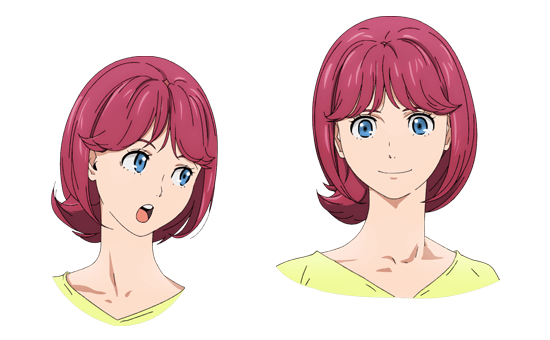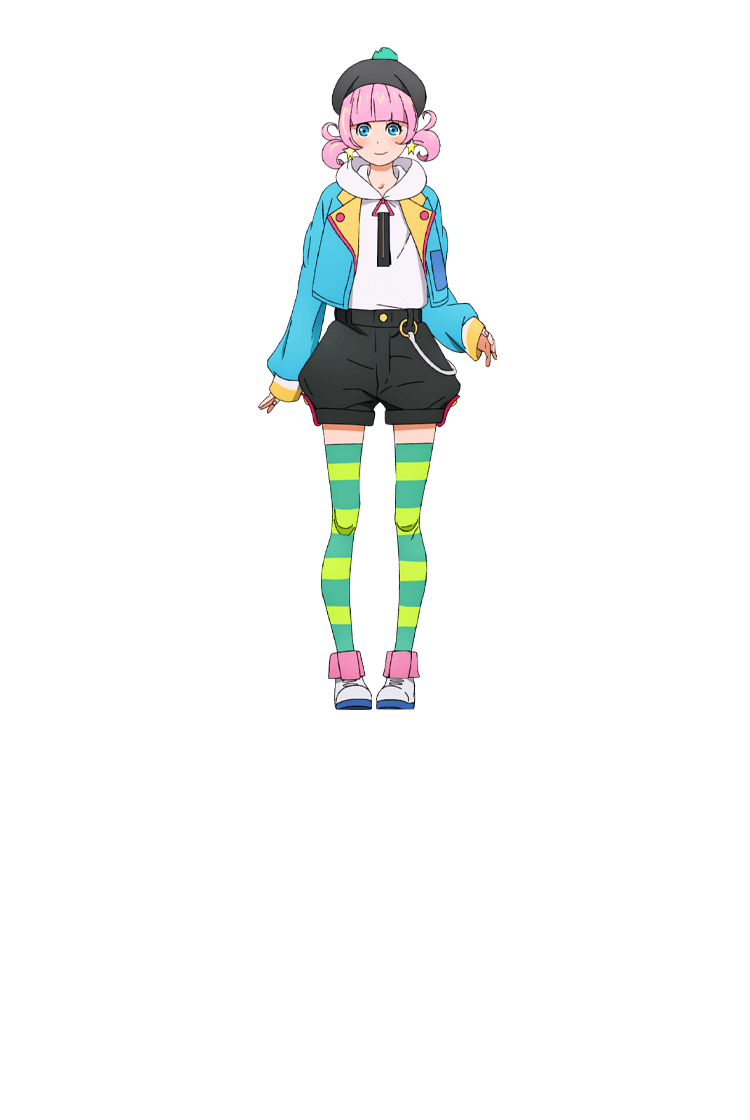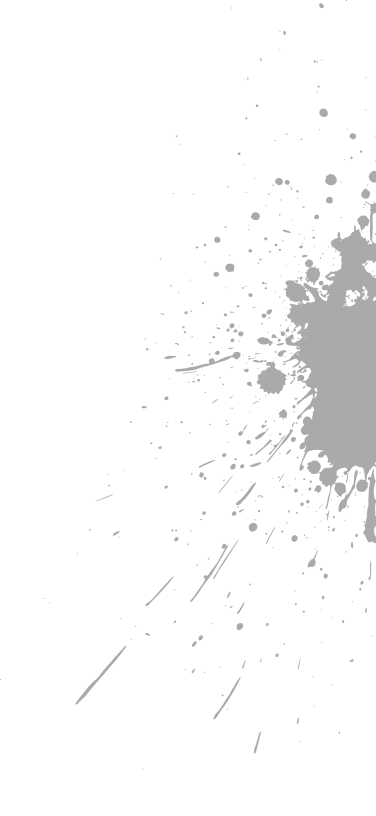 VA:Nanami Tomaru/Lisa Reimold
An employee at the Yumihariyu public bath house. She respects Ran and joined DoRed to help with their artistic activities.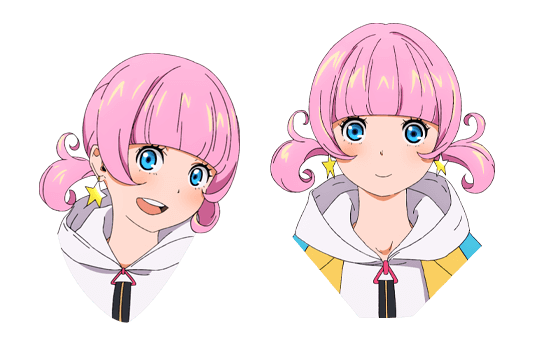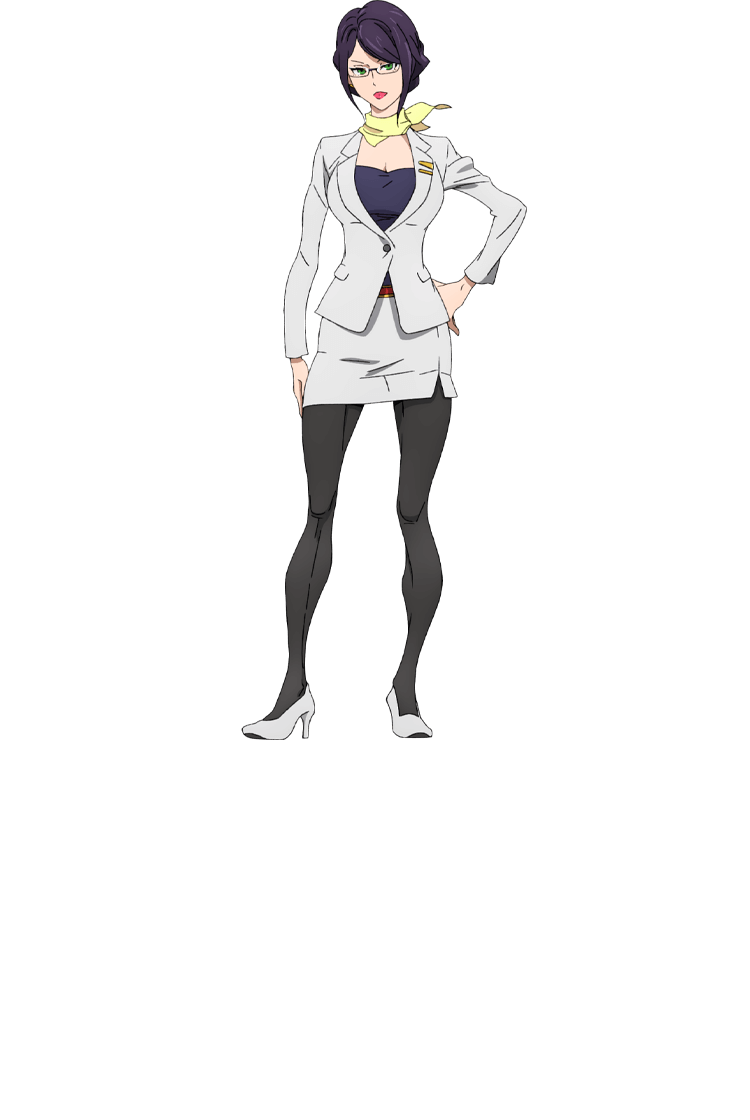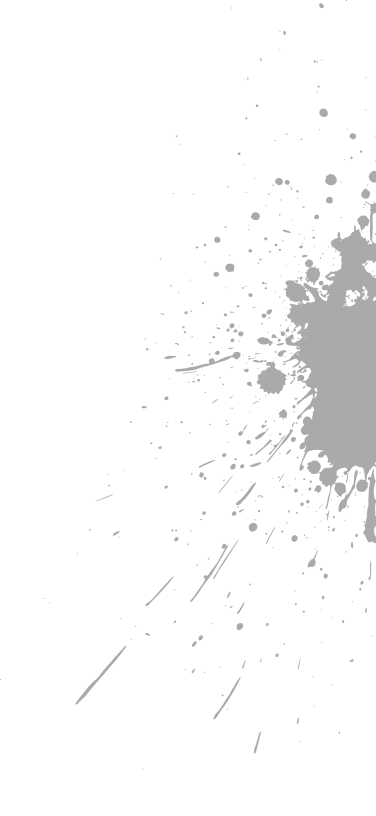 VA:Hitomi Nabatame/Amber Lee Connors
Chief researcher at the Central Information Center and Koki's supervisor.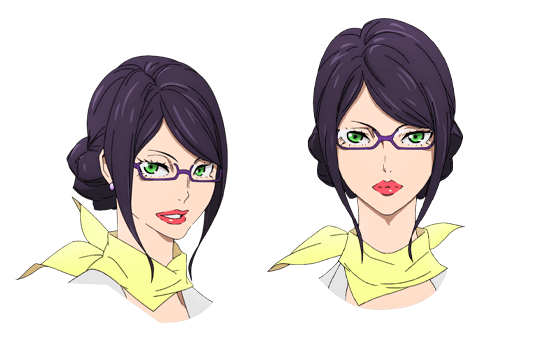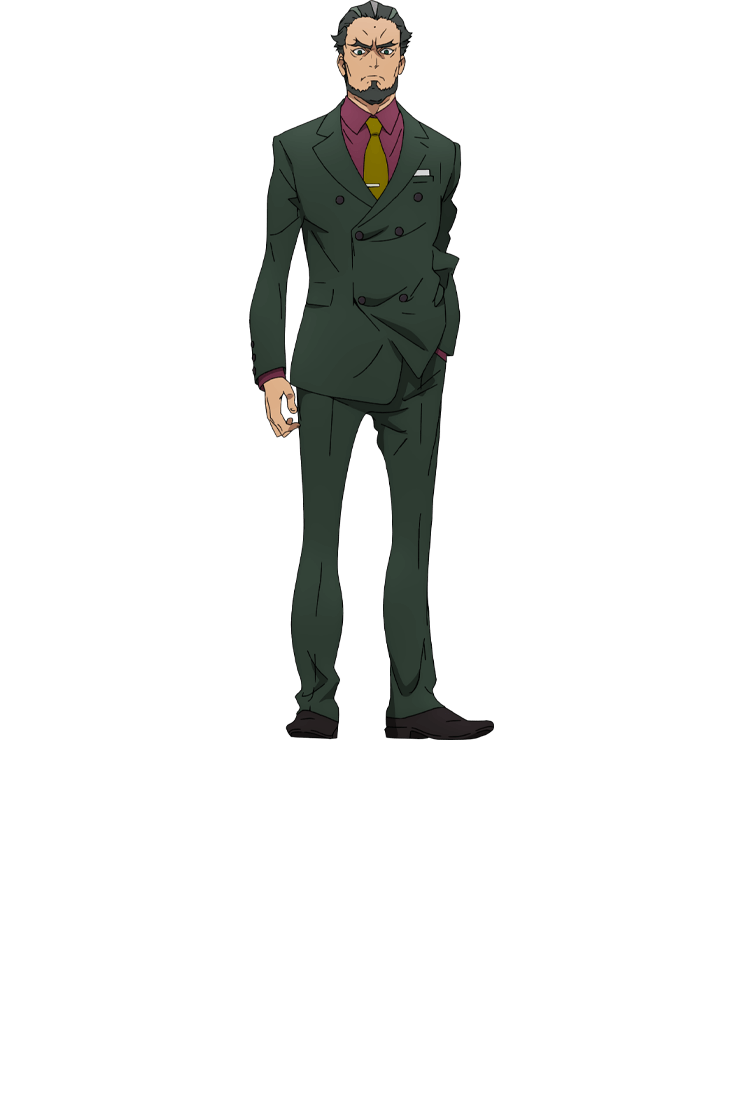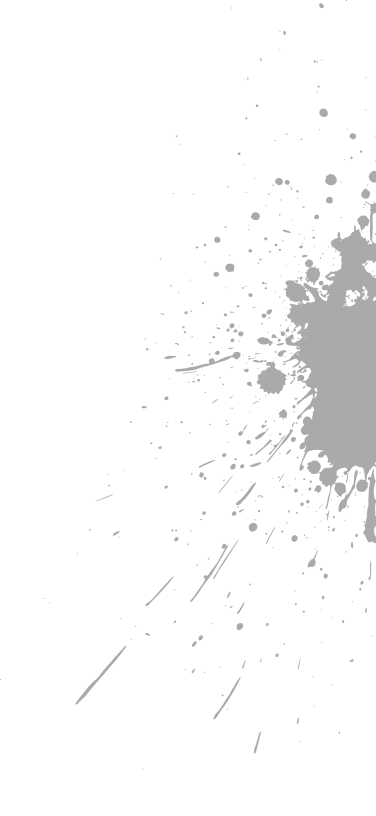 VA:Taiten Kusunoki/Jason Marnocha
Koki's father. He is the mayor of the 24th Ward and a well known politician.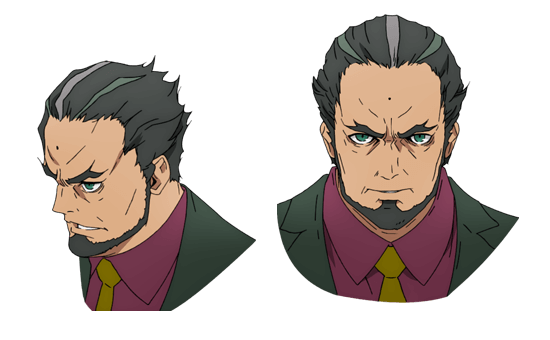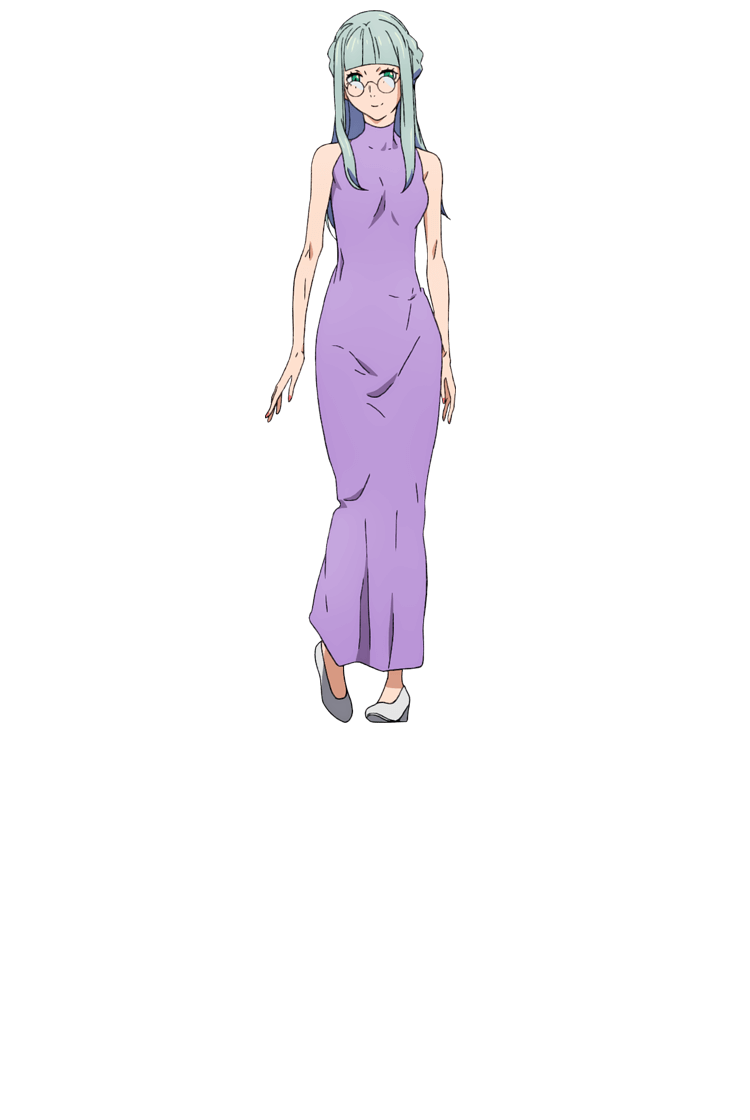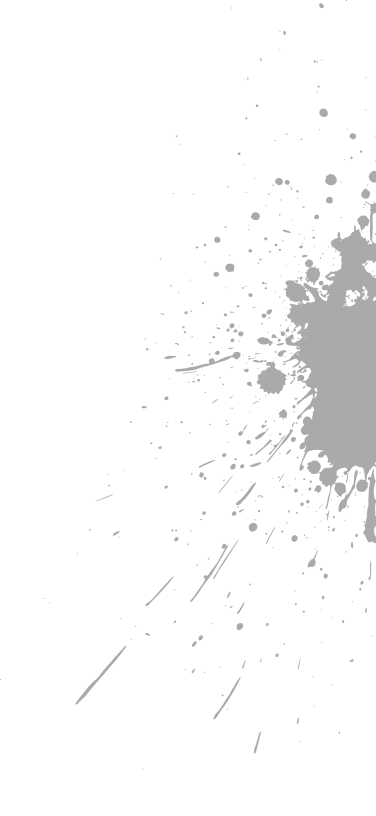 VA:Sayaka Oohara/Dawn M. Bennett
Koki and Asumi's mother and wife of Gori. She is a kind elementary school teacher and is involved in various volunteer activities.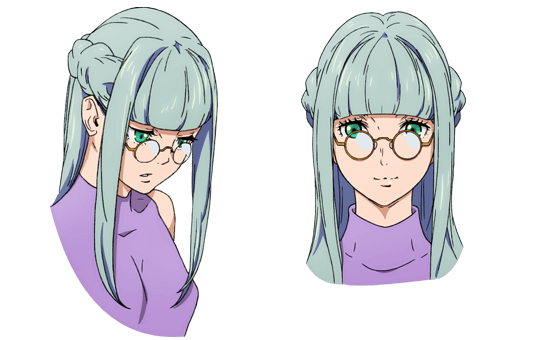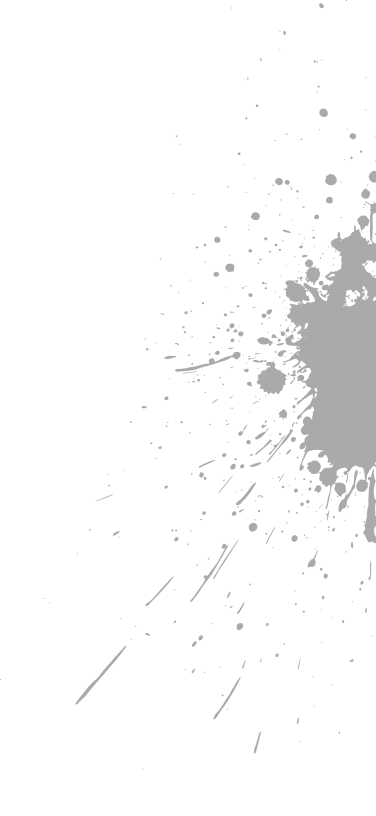 VA:Soma Saito/Khoi Dao
A founding member of DoRed and Ran's right hand man. He has been friends with Ran since childhood and is an expert hacker.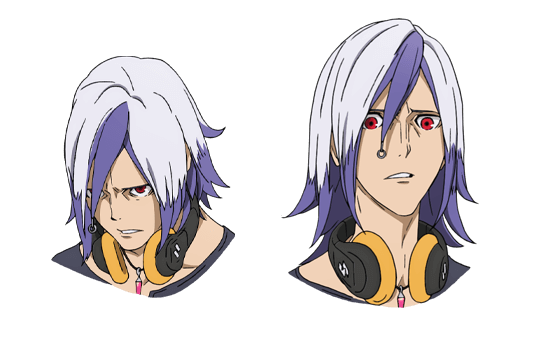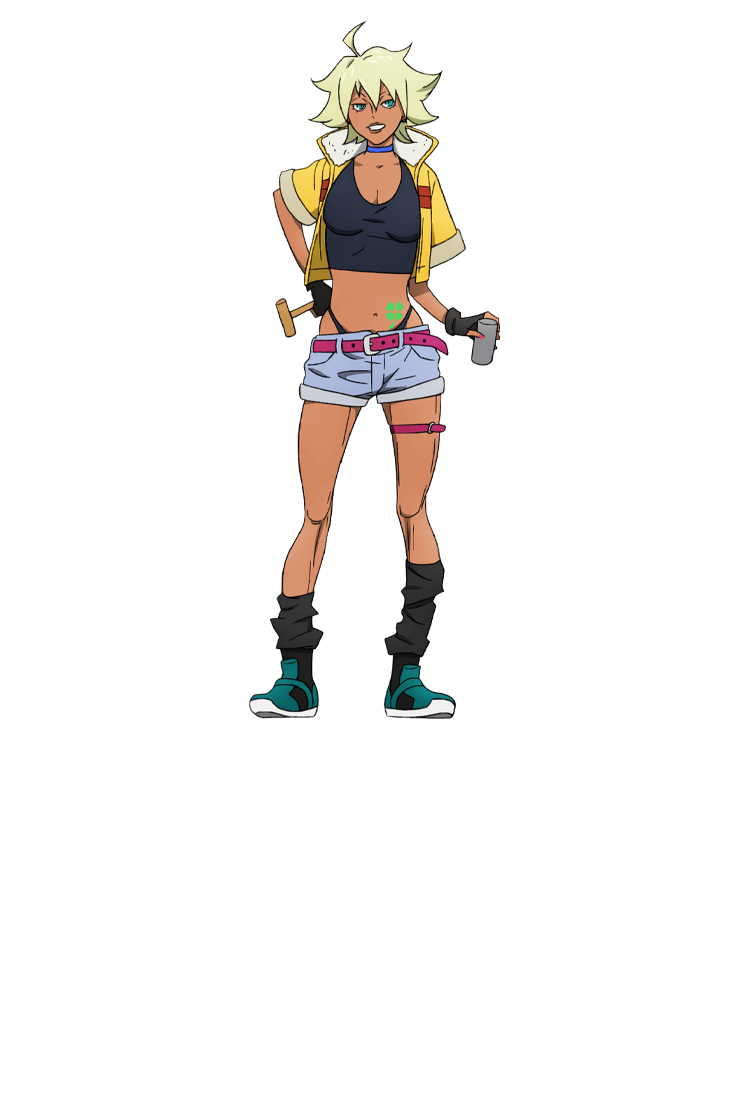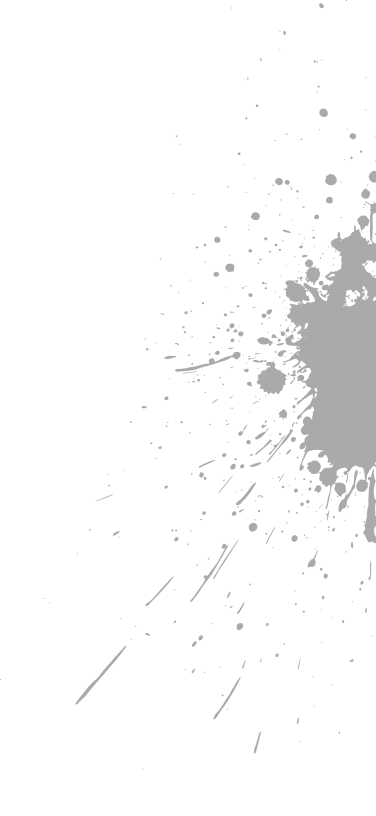 VA:Eri Kitamura/Shara Kirby
An artist that is a member of DoRed.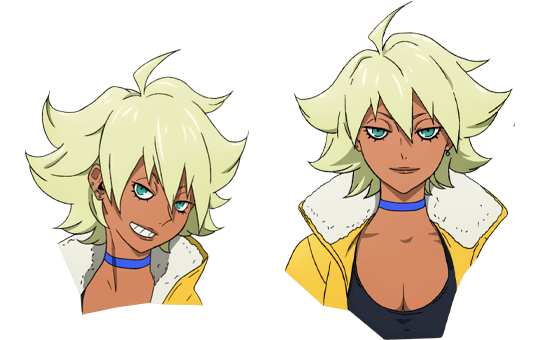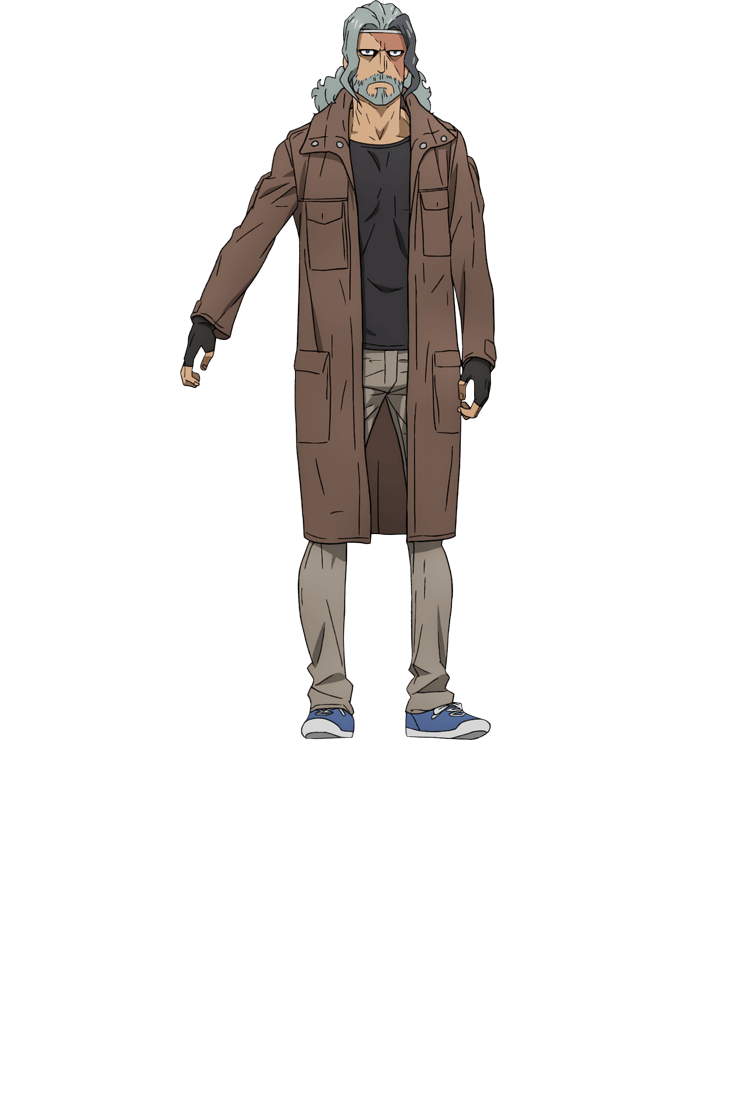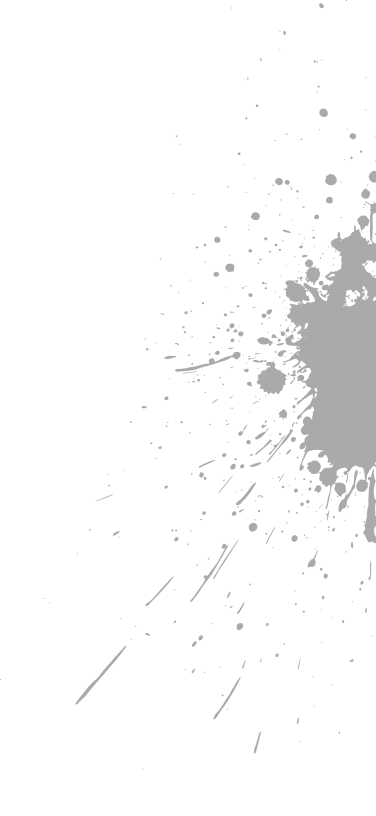 VA:Atsushi Imaruoka/Bob Carter
DoRed's bodyguard.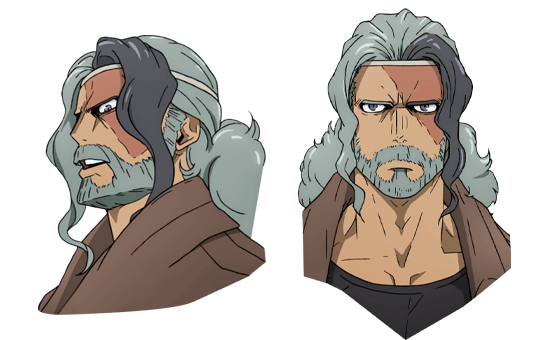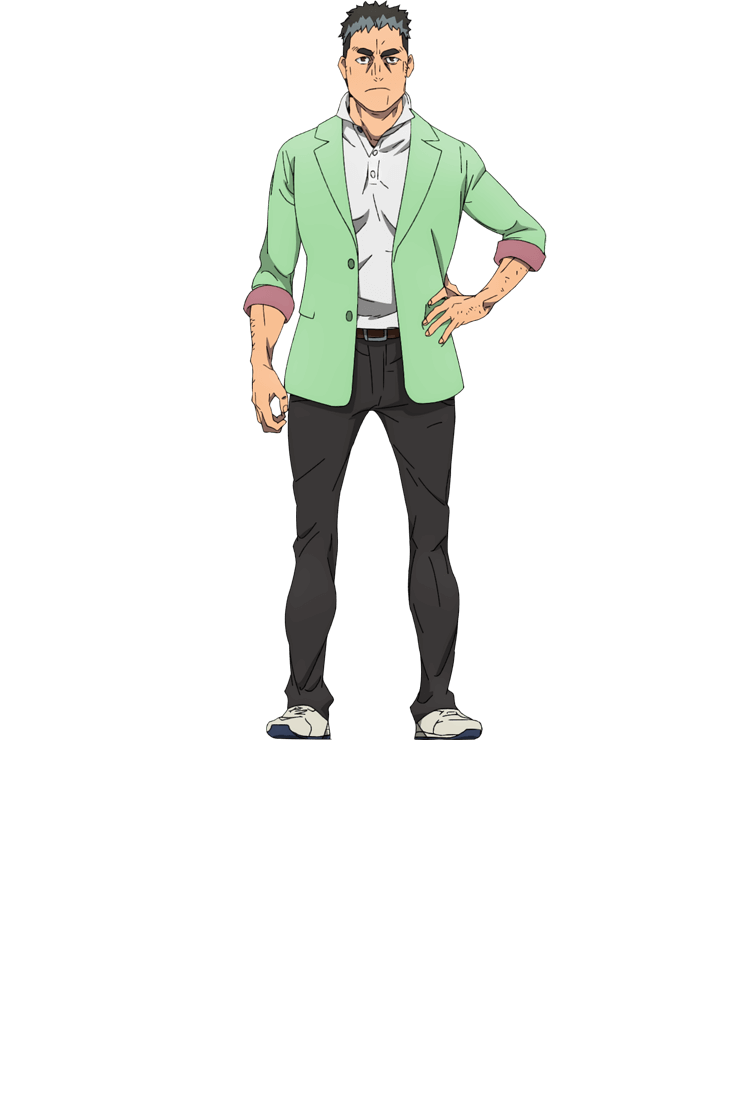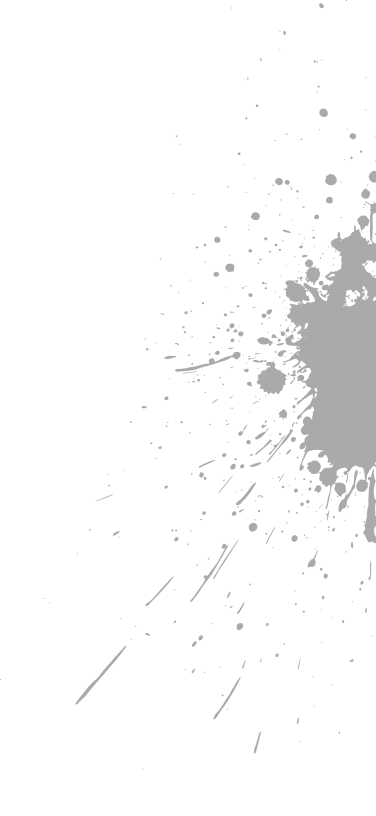 VA:Yoji Ueda/Sungwon Cho
A teacher at the high school that Shuta, Koki, and Ran went to. His nickname is Kaba. He cares for his students and worries about the trio even after they have graduated.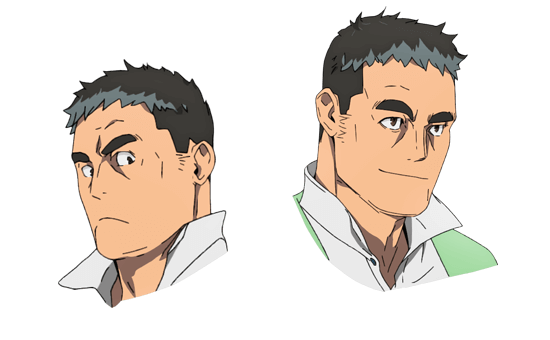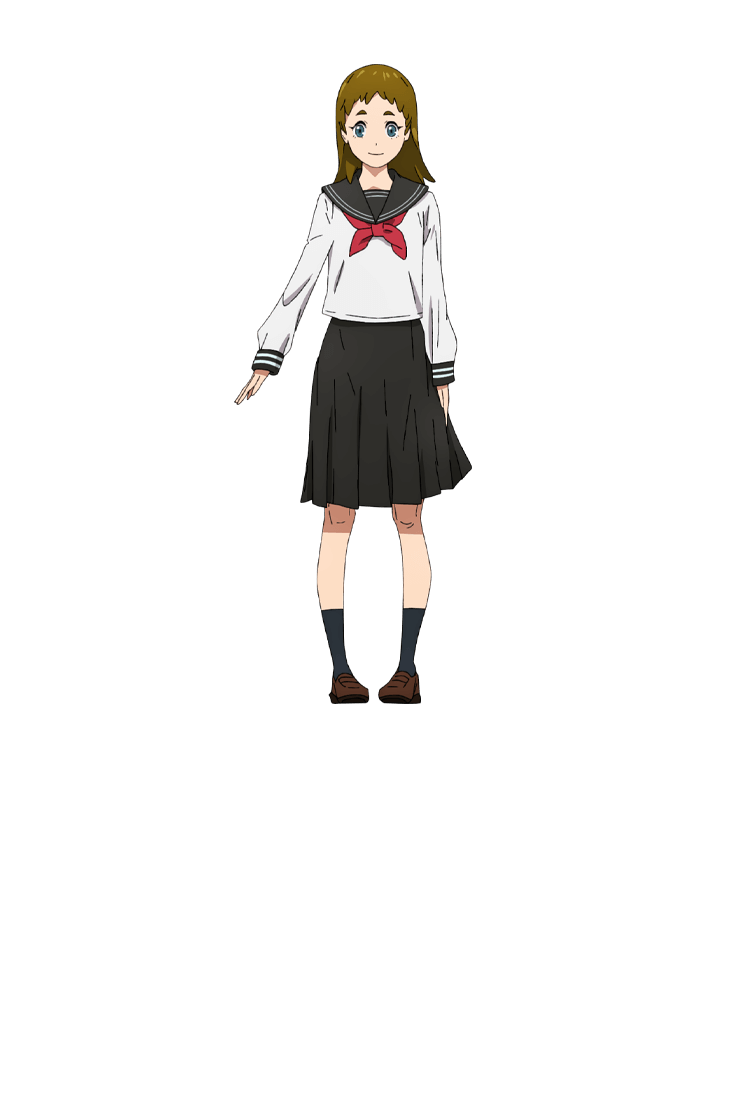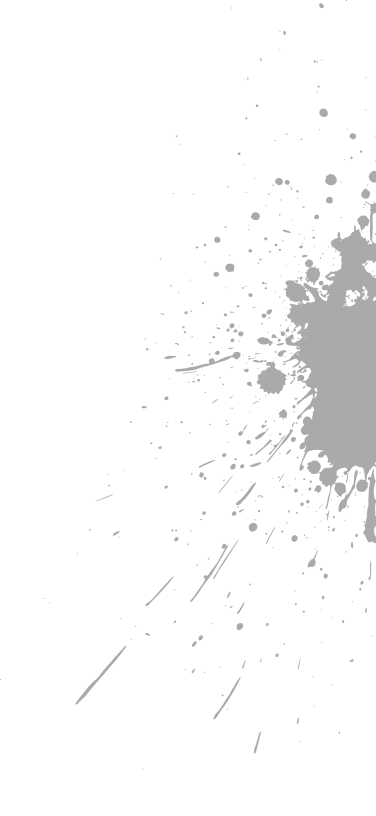 VA:Rina Hidaka/Brittany Lauda
Hiroki Shirakaba's only daughter. After a certain incident, she stops going to school.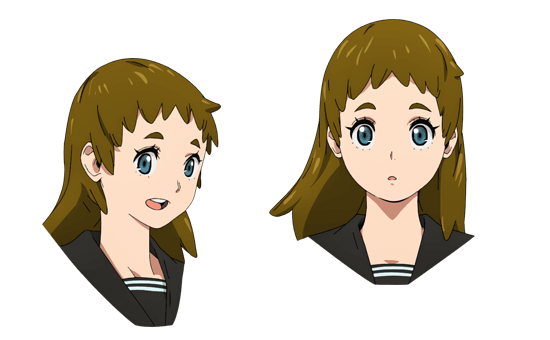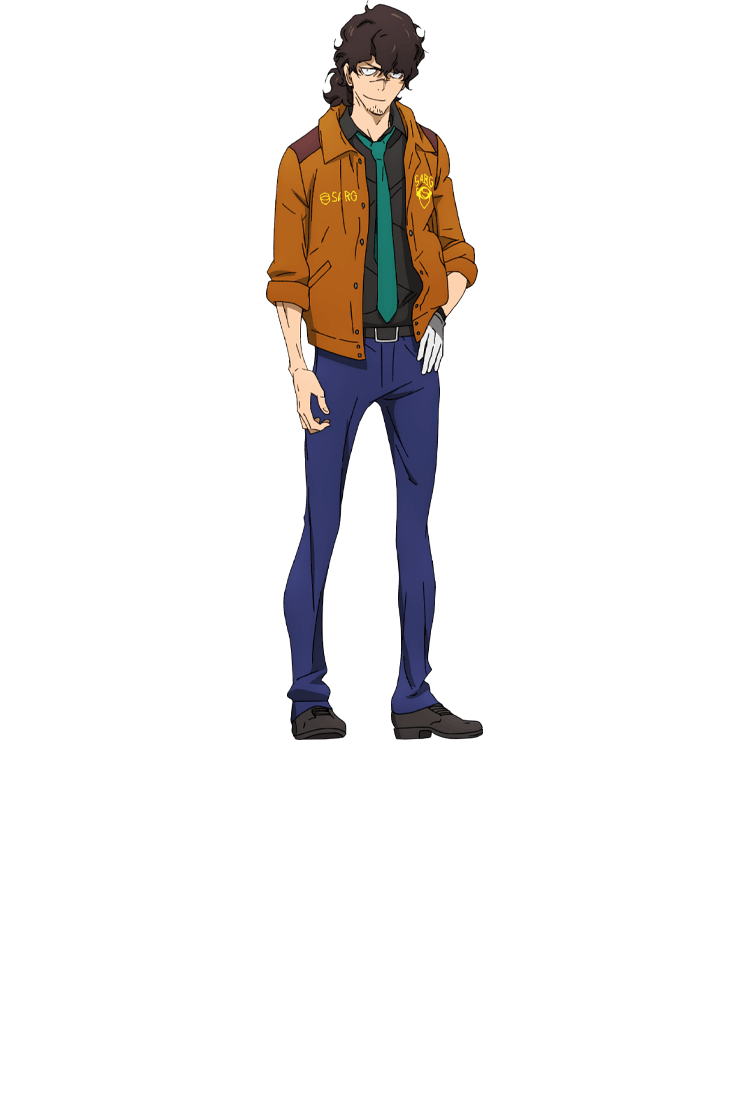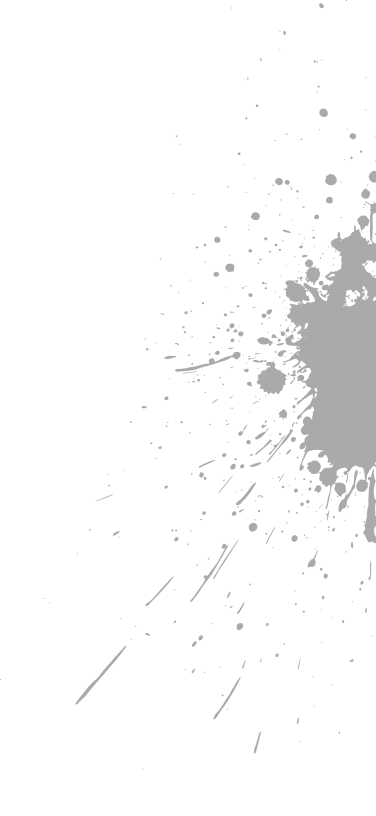 VA:Yuichi Nakamura/Keith Silverstein
A member of SARG with an easygoing personality.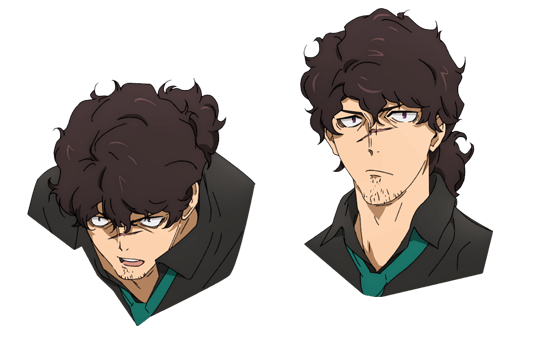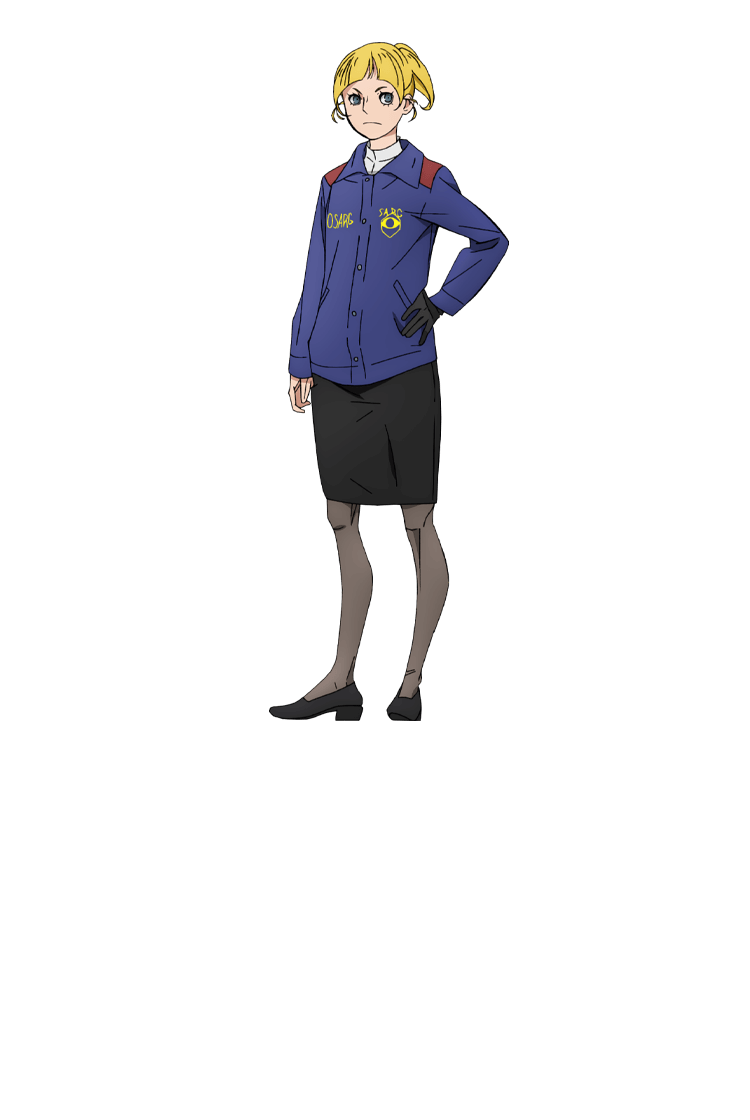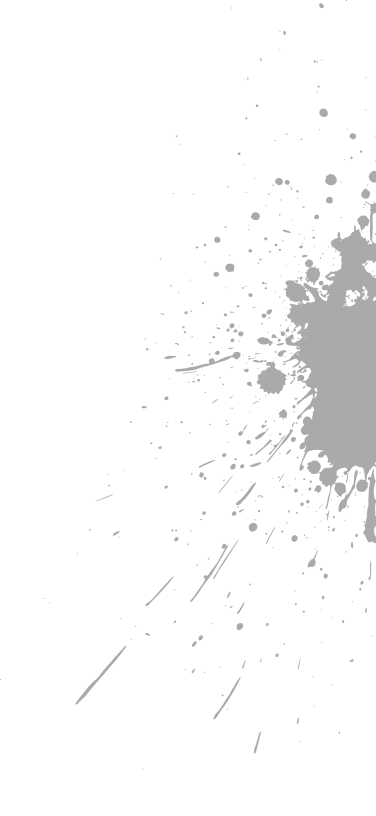 VA:Yumiri Hanamori/Morgan Berry
A member of SARG and junior to Chikushi, with a strong and firm personality.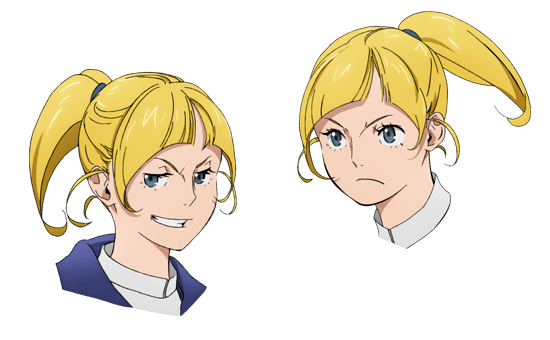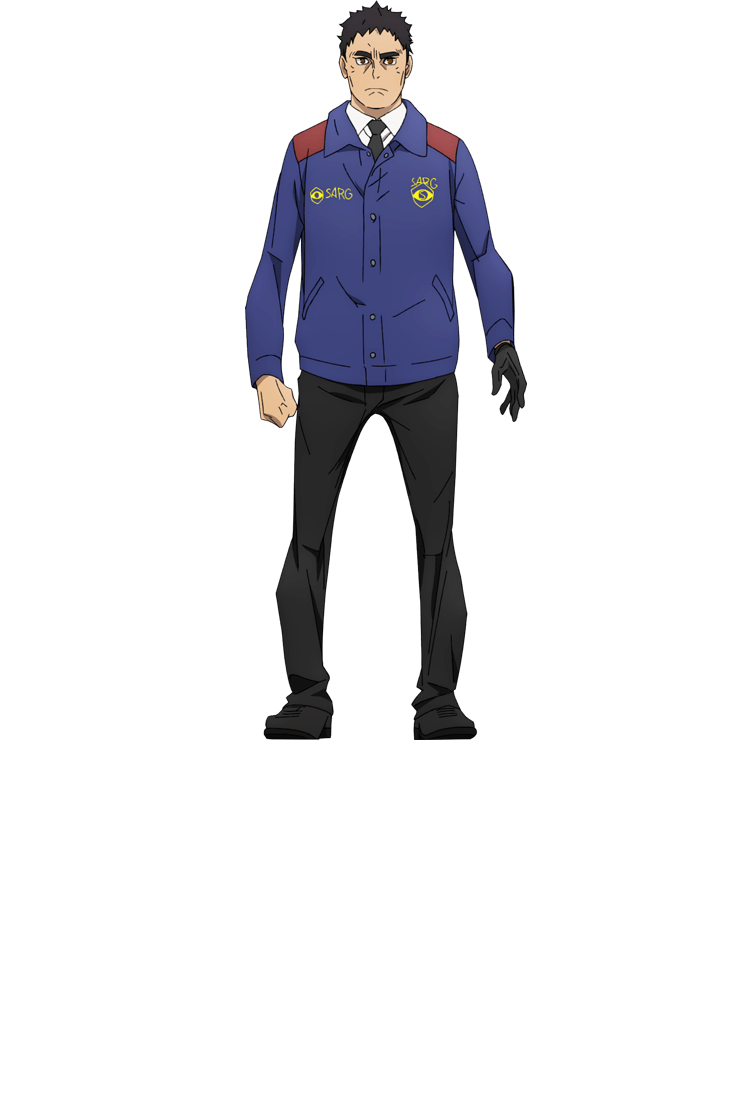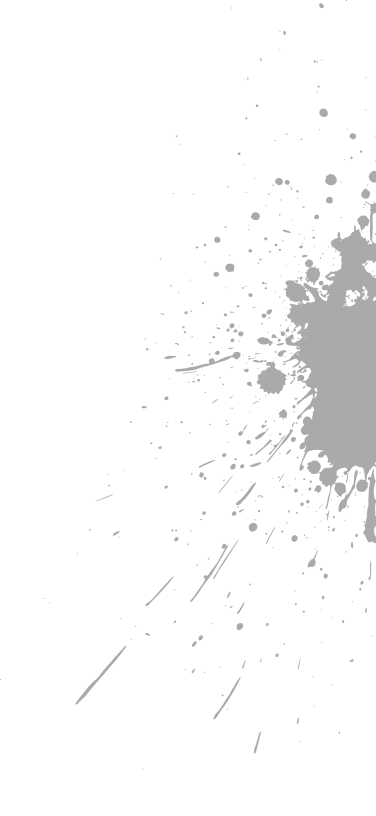 VA:Hiroya Egashira/Austin Lee Matthews
A member of SARG and junior to Chikushi and Hana.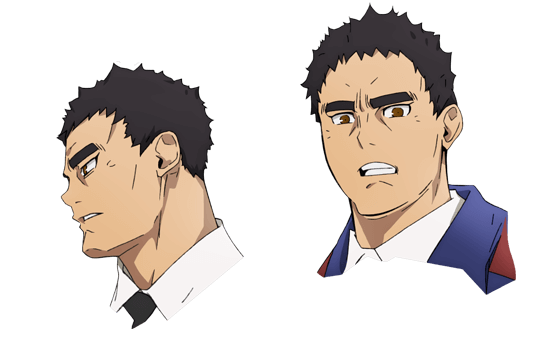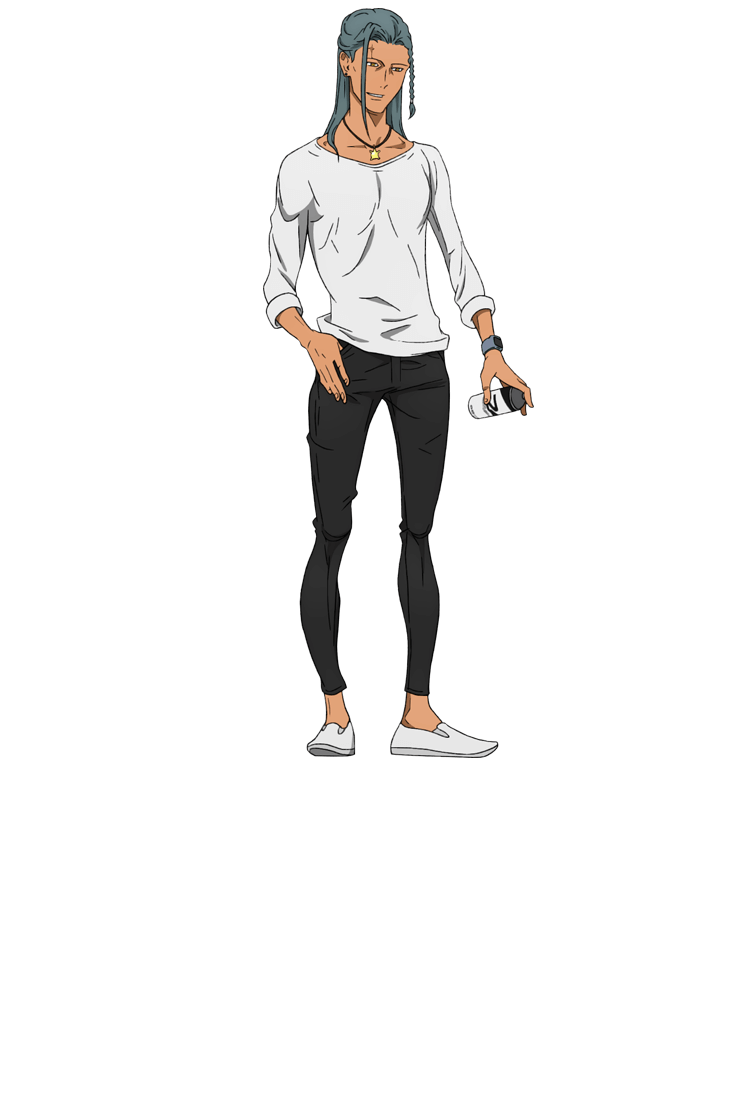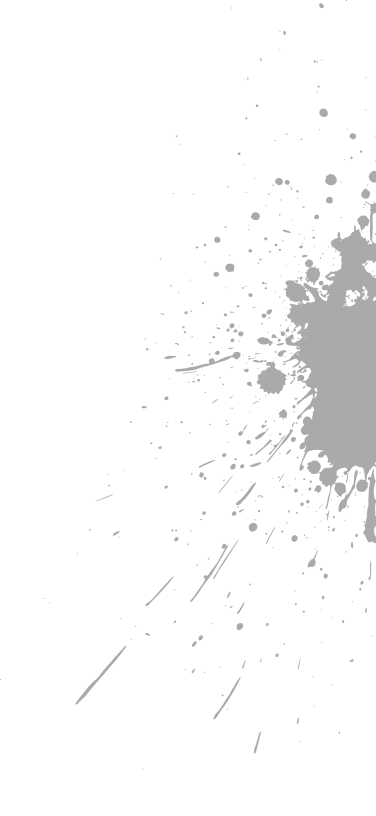 VA:Junichi Suwabe/Armen Taylor
An unidentified, world-famous graphic artist from the 24th ward.
He influenced Ran and Kunai at a young age and can be considered their mentor.