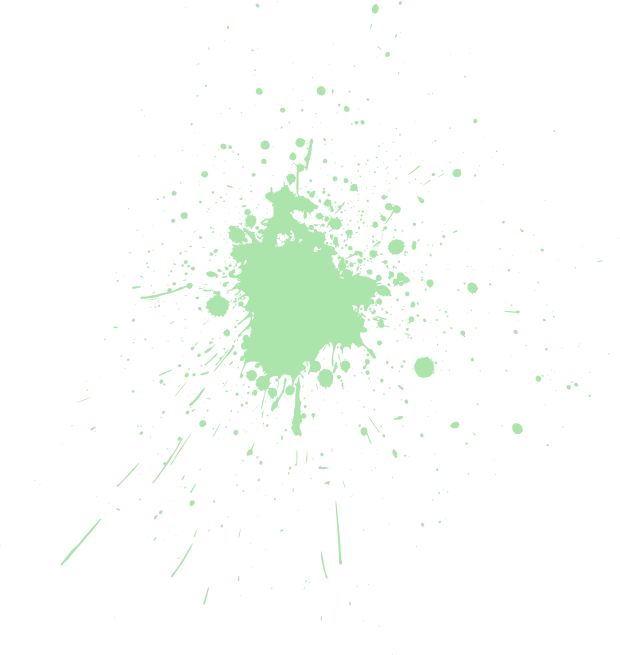 INTRODUCTION
The
Far Eastern Special Administrative Region,
also known as the
24th Ward,
is a man-made island that sits in Tokyo Bay.
Shuta
,
Ran
, and
Koki
were born and raised on the island.
Their family backgrounds, preferences, and personalities are completely different, but they are childhood friends who have always stuck together.
However, one incident changed their relationship forever.
A year afterward, the three friends are reunited by chance at a memorial service held for the incident.
All three of their phones suddenly ring simultaneously.
Their friend, who is supposed to be dead, is calling and demands that they make
a decision about the future.
The three friends do what they believe is best to protect the 24th Ward and its inhabitants.
This original TV anime series brings together an incredible team of creators for the first time ever:
Vio Shimokura (NITRO PLUS), who debuts as an anime screenwriter in this series;
illustration team FiFS on original character design;
CloverWorks (Fate/Grand Order Absolute Demonic Front Babylonia Enuma Dingir, Darling in the Franxx), the studio behind countless iconic titles;
and director Naokatsu Tsuda, who is known for his work on JoJo's Bizarre Adventure!